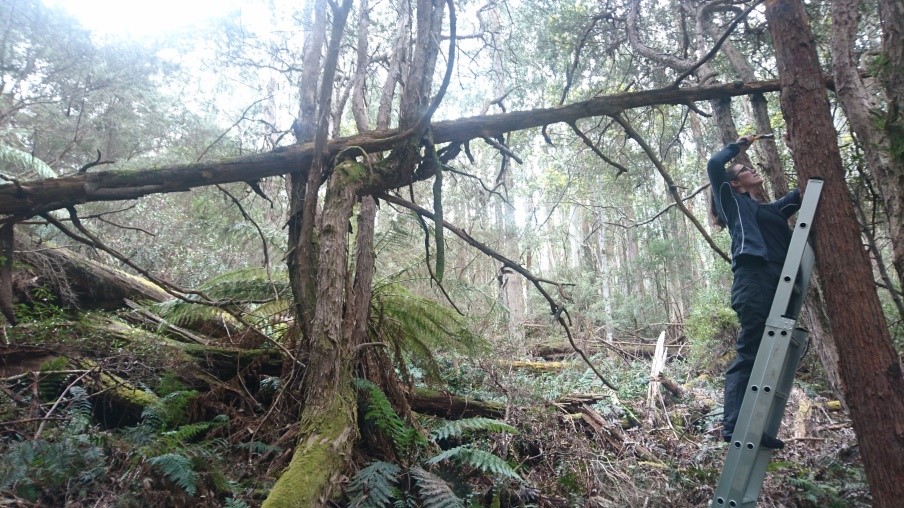 Thursday 25 March 2021
VEAC received an outstanding range of applications. The successful projects are an interesting spread from studying the translocation of reptiles in fire-prone landscapes to looking at cemeteries as civic spaces. The recipients of the 2020 scholarships can be viewed here.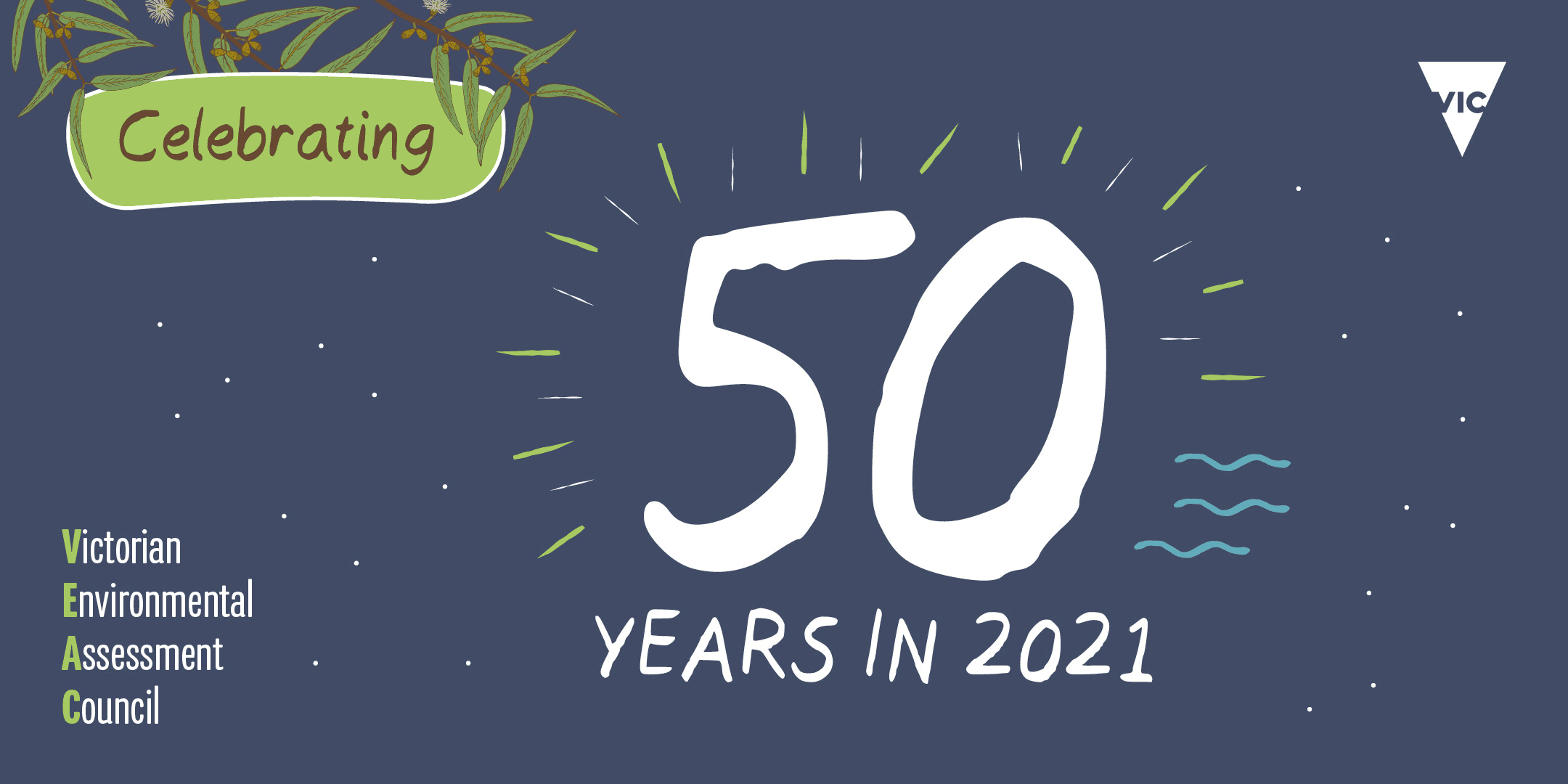 Tuesday 9 March 2021
Fifty years ago, VEAC's predecessor the Land Conservation Council was established. VEAC is celebrating its 50th anniversary in 2021, with a program of online events. Details of events will be posted on our social media and website throughout the year. You can find out more on our 50th anniversary page.