Ms Janine Haddow, Chairperson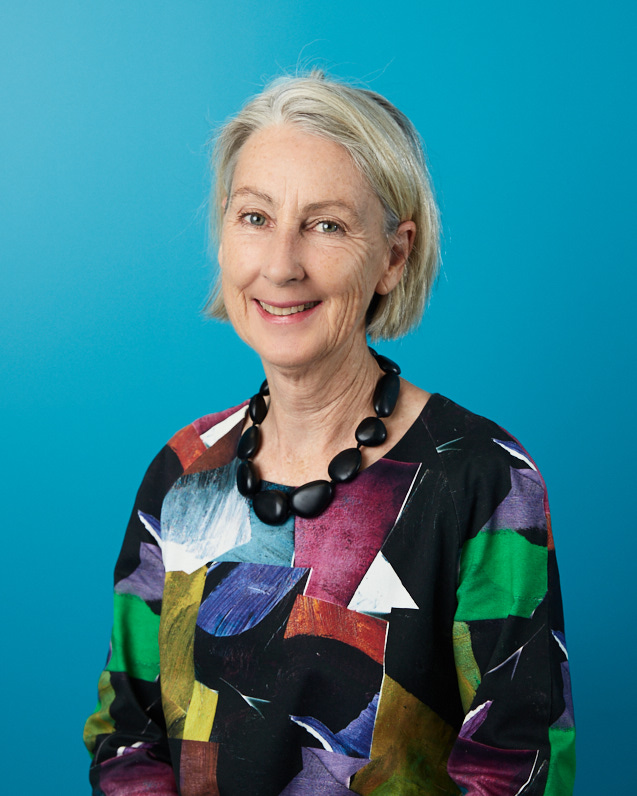 Janine Haddow is a strategic planning and stakeholder engagement consultant. She has extensive policy, planning and operational experience in the environment and natural resource management sectors including public land and park management, catchment and coastal management, forestry and biodiversity conservation.
Currently a Director of the Gunaikurnai Traditional Owners Land Management Board Janine is also a past Director of the Mt Buller Alpine Resort Board, North Central Catchment Management Authority and the Victorian Catchment Management Council.
Janine has qualifications in political science, education, landscape architecture and environmental planning and is a graduate of the Australian Institute of Company Directors, the Williamson Community Leadership Program and the Australian New Zealand School of Government Senior Executive program.
Ms Joanne Duncan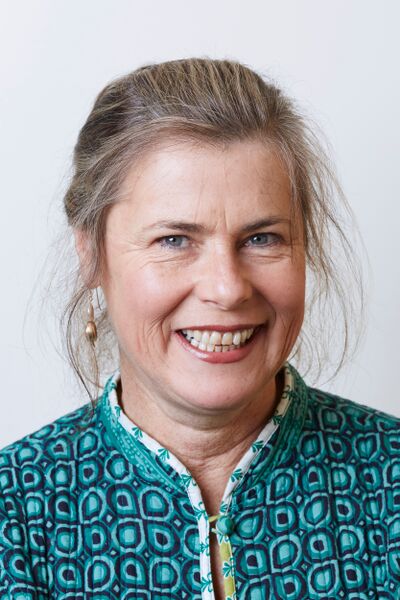 Joanne Duncan was elected to the Legislative Assembly seat of Gisborne in 1999 (later transferring to Macedon in 2002) which she represented until her retirement from politics in 2014.
During her time in Parliament, Joanne was a member of the Environment and Natural Resources Committee (1999 to November 2010 and May 2011 to November 2014).
Joanne is a member of the Victorian Bushfire Appeal Advisory Panel, a past board director of Western Water, and also chaired the stakeholder reference group for the review of the native vegetation permitted clearing regulations.
Ms Anna Kilborn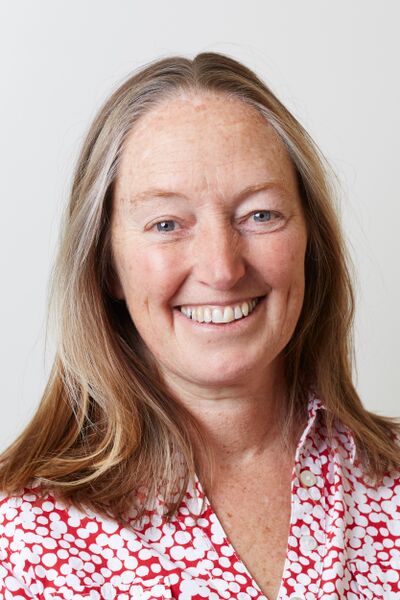 Anna Kilborn is a strategic environmental planner and stakeholder engagement practitioner, with 30 years' experience across Australia in natural resource management, regional infrastructure and economic development, environmental strategy and policy. In her career, Anna has provided professional advice to a wide range of organisations, including private enterprise, three tiers of government, and community groups.
Anna has previously served as a Member for Regional Development Australia's Gippsland Committee, as a sessional member for Planning Panels Victoria, and as a Board Director for South Gippsland Water Corporation. Anna is a graduate of the AICD's Company Directors Course.
Anna lives in regional Victoria, is active in her community, and strives to incorporate longterm vision and intergenerational needs into public land management.
Dr Charles Meredith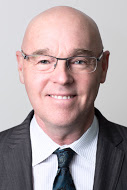 Charles Meredith is an ecologist and consultant with extensive experience in natural systems and conservation planning. After an early career in wildlife research, Charles founded the ecological and heritage consulting firm Biosis Research P/L and was CEO there from 1984 until he retired in 2011. During that time, he worked on environmental impact assessments of many major projects, prepared a broad range of natural area management plans, and provided strategic and policy advice on environmental matters to a diverse array of organisations, both public and private.
Charles has regularly served on committees and advisory boards for NGOs, professional bodies and government and is currently a Trustee of the Trust for Nature.
Dr Geoffrey Wescott
Geoff Wescott has recently retired as Associate Professor at Deakin University where his main teaching and research interests were around the relationship between science and policy, nature and conservation – particularly the role of large-scale conservation networks and marine and coastal policy.
Geoff is immediate past President of the Australian Coastal Society and a Director of Zoos Victoria. He has previously been a Deputy Chair of Parks Victoria, a member of the National Oceans Advisory Council and a member of the Victorian Coastal Council. He is a current member of the Advisory Council of the International Land Conservation Network and the IUCN Commission on Parks and Protected Areas and was Chair of Victoria's National Parks Advisory Council for a decade.
He has published over 170 books, chapters, technical reports and popular articles. Geoff was also Chair of the Government's Expert Panel making recommendations on a new Marine and Coastal Act for Victoria. He is now an Honorary Principal Fellow at the University of Melbourne.